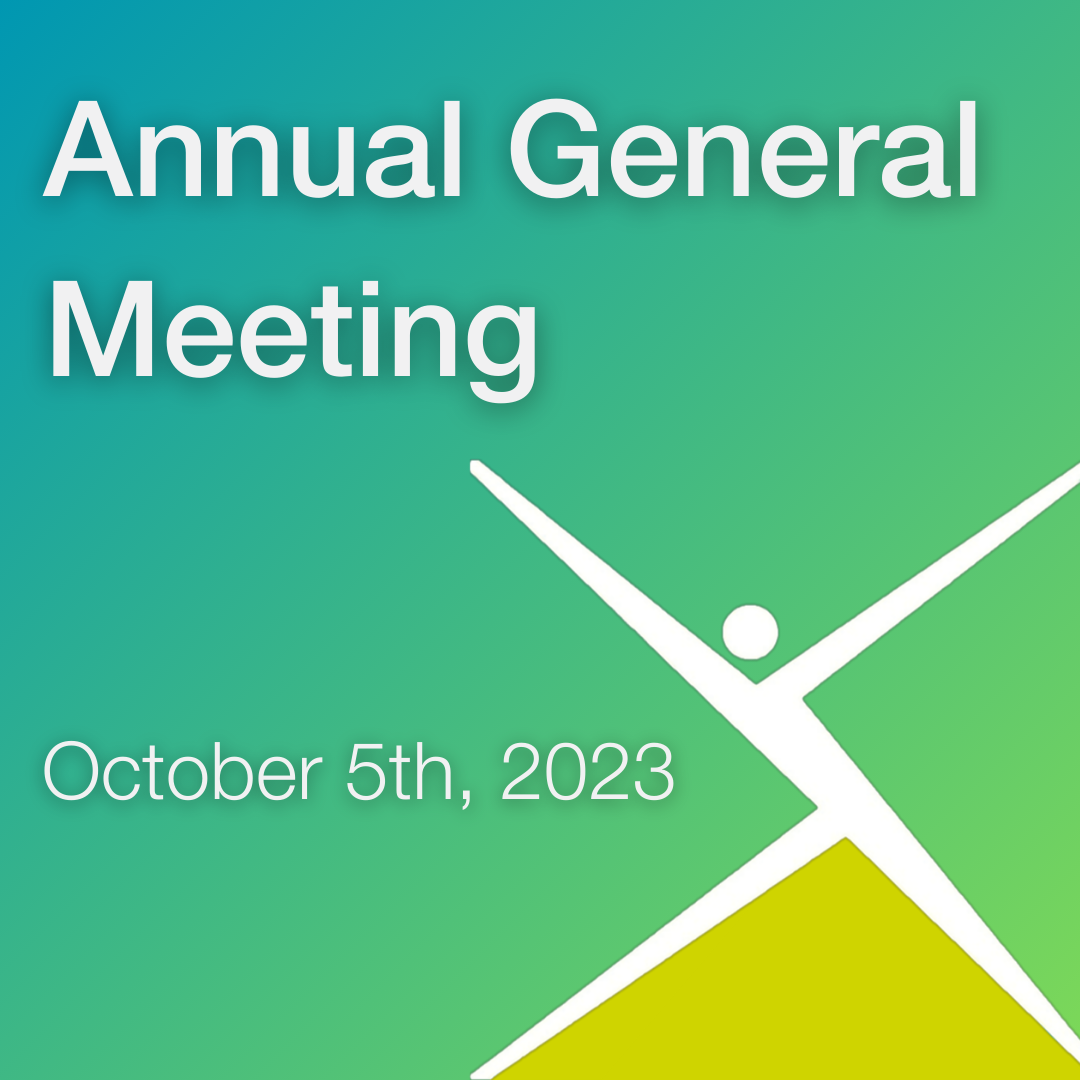 Annual General Meeting 2023
We invite you to join us for our Annual General Meeting. While voting is reserved for members, everyone is welcome to join us for networking, a community conversation, and to celebrate our award recipients and hear about our progress and new initiatives towards community mental health Get ready for an exciting evening filled with insightful discussions, networking opportunities, and a chance to shape the future of our organization.
Date: Thu Oct 05 2023
Time: 17:00:00 GMT-0600 (Mountain Daylight Time)
Location: 8900 114 Street Northwest Cascade Room – Lower Level, Edmonton, AB T6G 2J7
Don't miss this fantastic opportunity to connect with fellow members, exchange ideas, and contribute to the growth of our community. We look forward to seeing you there!
AGM Resources: