You are currently on the:
CMHA National
Visit our provincial websites
ASIST TuneUp
Jun 13th, 2022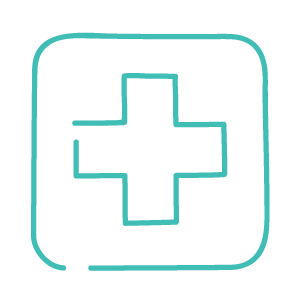 Please note: This training will be held virtually on Zoom.
This half day follow-up to the two-day ASIST workshop offers you the opportunity to review the intervention process and discuss with peers challenges and successes in implementing the ASIST model. You must have previously attended the two-day ASIST workshop within the last three years. Attending the TuneUp will renew your ASIST Certification for another two years.
Dates:
Sept 27, 2023 8:30 AM to 12:00 PM
Dec 5, 2023 8:30 AM to 12:00 PM
Fee
The fee for this course is $145 per person.
Registration
Pre-registration is required. Spaces will not be held without payment. To register, please complete the online registration form below, or click here to download the PDF registration form. When complete, the form can be emailed to [email protected] or mailed to 300 – 10010 105 Street, Edmonton AB, T5J 1C4.
*NOTE: If you are unable to be present for all hours of the workshop, you will not receive your certification. You cannot re-take the missed time and will be required to re-take the entire workshop, at your expense, in order to receive your certification.
Cancellation Policy: CMHA-ER reserves the right to cancel workshops if minimum registration numbers are not met; in the event that CMHA-ER elects to cancel a workshop, full refunds will be issued.
If a participant cancels their registration, a $50.00 cancellation fee will apply. If a participant cancels their registration fewer than two business days prior to the workshop, no refund will be issued.
Transfer Policy: If a participant chooses to transfer workshop dates, a $25.00 transfer fee will apply. Transfer will not be accepted if the workshop is less than 48 hours away. Once you have transferred, you have forfeited your option to cancel your registration at a later date.
Prices may be changed at any time without further notice. We reserve the right to change our workshop prices at any time without further notice.
Prices listed in any other websites may not be correct. We cannot always control when other sites are updated: we reserve the right not to accept a price listed on a site other than our own.
---