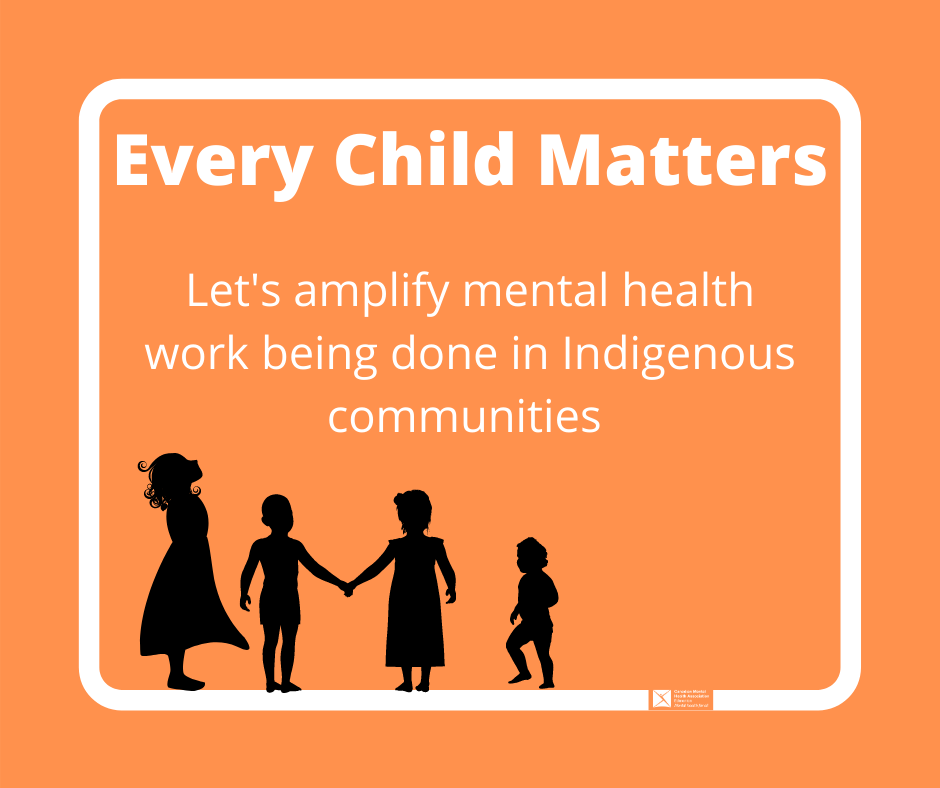 Orange Shirt Day: Indigenous Health and Wellness Resources
Today on Orange Shirt Day, we commemorate the Residential School experience and the harm inflicted on Indigenous Communities. We honour the survivors of residential schools and their families. https://www.orangeshirtday.org/
Below are some Indigenous-led and serving health and wellness resources in our community.
Alberta Health Services' Indigenous Wellness Clinic combines traditional Indigenous teachings and healing with western medicine. https://www.albertahealthservices.ca/findhealth/Service.aspx?id=4838&serviceAtFacilityID=1045311.
Two Crees In A Pod, a podcast by two Indigenous women who are social work instructors, is a resource to increase self-awareness about westernized viewpoint and to learn more about the strengths and resiliency of Indigenous people and their cultures: https://www.macewan.ca/wcm/MacEwanNews/NEWS_2_CREES_IN_A_POD_20
https://open.spotify.com/show/1qKExfEtwCCEyW82nmk7kn
https://www.facebook.com/2creesinapod/
Poundmaker's Lodge Treatment Centres provides a program that combines traditional First Nations, Metis, and Inuit culture and spirituality with western-based best practices in the areas of addictions recovery – https://poundmakerslodge.ca
Indigenous Health Program at Alberta Health Services collaborates with healthcare providers around spiritual, cultural and other special needs to facilitate culturally safe and family-centered care. This role also offers a specialized mental health and addictions focus including group and individual support. Call 780-407-7092 to access.
The Red Road Healing Society offers individual and family counselling from an Indigenous perspective – http://redroadjourney.ca/  facebook: https://www.facebook.com/The-Red-Road-Healing-Society-560586084110081/
Aboriginal Counseling Services of Alberta offers a range of supports such as Anger Management for Women, and Family Violence counselling/support for children that have witnessed abuse as well as teaching circles for men and women that have experienced or perpetrated abuse. http://www.aboriginalcounseling.com/