Location Map:
May 4, 2017
6:30 pm to 8:00 pm
Garneau Theatre
8712 109 St NW
Edmonton, Alberta

Canada
Add to Calendar (iCal) Add to Google Calendar
"Happy" Movie Screening
May 4: 7:00-8:30 PM  at Garneau Theatre
"Happy" Movie Screening: A documentary exploring and celebrating positive mental health.
Doors open at 6:30, show to start at 7:00 pm
Learn more and reserve FREE tickets at www.cmhaedmonton.eventbrite.com.
Download our event poster here.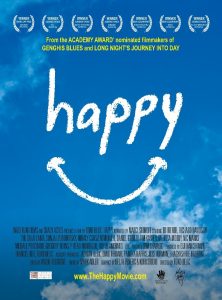 For information on more Mental Health Week events click here.